Good Knight provides innovative, intuitive ways of keeping mosquitoes away. Good Knight is the # 1 selling brand of mosquito repellent in India. The Aedes Aegypti mosquitoes can spread Yellow Fever, Dengue, Chikungunya and the Zika virus. The Good Knight brand aims to become better at "Protecting Happy Moments".
| | |
| --- | --- |
| ​Protect your family in every corner of your home with our In Home – Non Electronic solution – Instant and Jumbo Mosquito Coils. | Step out of your home without the fear of mosquitoes with our Cool Gel Repellent. |
---
Unwanted disease-carrying intruders like cockroaches are in no way welcome in your loving home. When it comes to your health, there can be no half measures. HIT aims to offer a superior, effective solution. HIT provides an easy-to-use, safe and affordable product.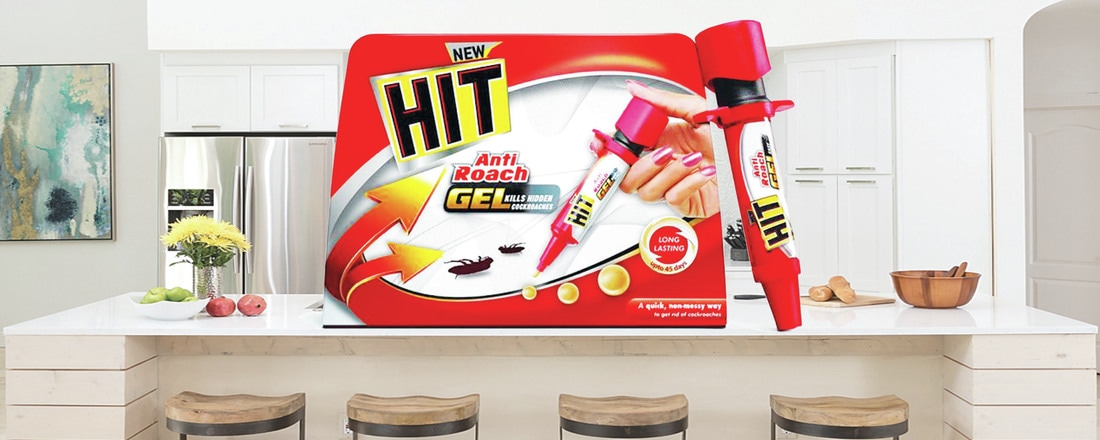 HIT Anti-Roach Gel provides relief from the menace of cockroaches.